Tachikichi makes fine tableware in Japan's best-known ceramic production areas.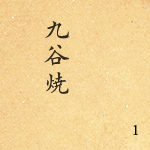 Kutaniyaki
Ishikawa Prefecture
Characterized by the use of five vivid glaze colors --red, yellow, green, purple and deep blue- and bold representation of natural images. Kutaniyaki ceramics became famous worldwide for the red and gold Kinrande painting style, originating in the early 19th Century.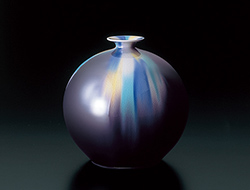 YUSAI
Minoyaki
Gifu Prefecture
Minoyaki flourished in the late 16th century Momoyama Period. "Shino" style rustic earthenware and the distinctive green patterned "Oribe" style are well known. Mino accounts for over half of Japan's ceramic production.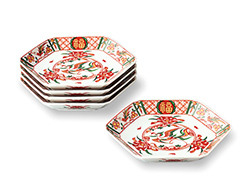 AKAEKACHO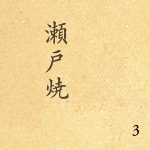 Setoyaki
Aichi Prefecture
An ancient pottery production area across the mountain from Mino, featuring the same "Oribe" and "Shino" styles. The Seto region's ceramic dishes are so well known that tableware is generically referred to in Japanese as "Setomono" ("Seto things").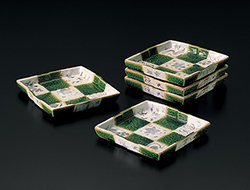 ICHIMATSU
Tokonameyaki
Aichi Prefecture
This ancient ceramics region is most famous for its tea pots and utensils. The "Shudei" style features a vermillion color reflecting the colors and texture of the local soil.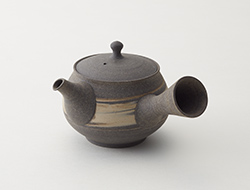 UNRYU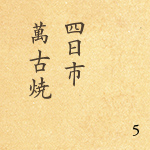 Yokkaichi Bankoyaki
Mie Prefecture
Bankoyaki ware was first made about 1740. Made from iron-rich clay, it has excellent heat resistance properties exemplified by the teapots and clay "hot pots" for which the region in known.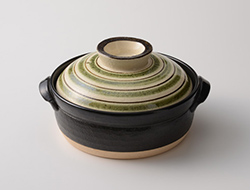 RYOKUYUSENMON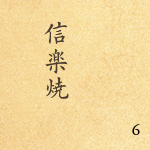 Shigarakiyaki
Shiga Prefecture
An ancient pottery production area blessed with rich clay and a warm style covering a wide range of items, from classic tea ceremony ware to ordinary household plates and dishes.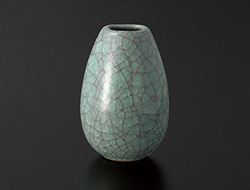 YAEGASUMIEKUBO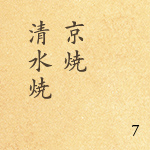 Kyoyaki-Kiyomizuyaki
Kyoto Prefecture
Kyo-Kiyomizu is one of the representative styles originating in Kyoto. Nurtured in the culture of the tea ceremony, it features a refined painting style.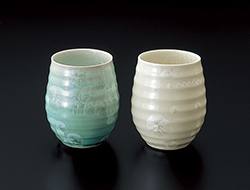 GEKKA
Bizenyaki
Okayama Prefecture
A ceramic production area from ancient times. Fired unglazed at high temperatures, creating a unique surface texture of rustic soil.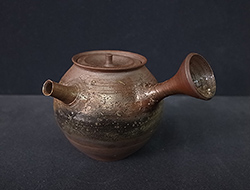 BIZEN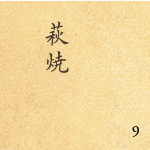 Hagiyaki
Yamaguchi Prefecture
Famous for pottery prized by tea masters, the local clay is soft and absorbent after firing. Finished pieces change colors over the years as they absorb the tea and other liquids poured into them.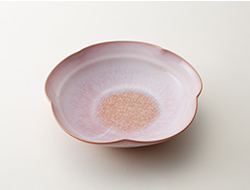 HANAGASUMI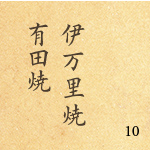 Imariyaki-Aritayaki
Saga Prefecture
The original production center of porcelain in Japan from which Japanese "china" was exported to Europe starting in the 18th Century. Characterized by glossy white porcelain and vivid painted decoration.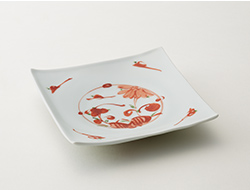 AKAEMARUMON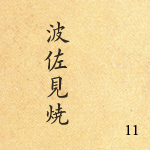 Hasamiyaki
Nagasaki Prefecture
White porcelain and delicate painting characterize this genre of daily tableware from a region that has been an important production area supporting Japanese food culture from ancient times.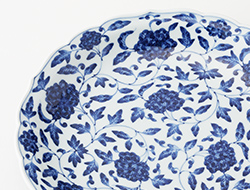 SEIKAKARAKUSA